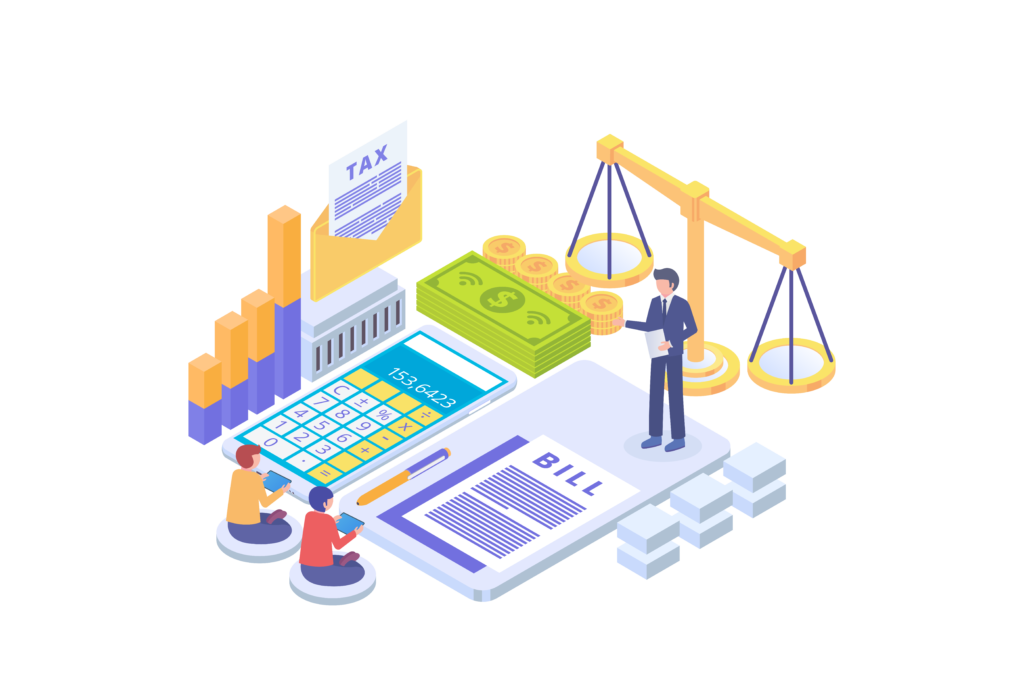 Prima.Law has a flexible pricing structure that allows you to purchase the core management features for each user, and also add additional licenses for any forms packages that user may need. Thus you may have users with access to different libraries, or the management features only.
Prima Manage
No forms, just the core case management features of Prima.Law
PrimaPay Electronic Payments

Text Messaging Integration via Twilio
Prima Manage + Immigration
Flexibility of A Monthly Subscription
All Prima.Law Management Features

USCIS, EOIR, DOS, DOL and ICE Forms

USCIS Receipt Tracking / Updating

150 Pre-Defined Case Types with Checklists, Caseflows and Forms.
Prima Manage + California Forms
Flexibility of a Monthly Plan
All Prima.Law Management Features

California Judicial Council Forms

County Forms From all California Counties

Autofill from contact profiles
Prima Manage + Social Security Forms
Felixibility of a Monthly Plan
All Prima.Law Management Features
Prima Manage + Federal District Court Forms
Flexibility of a monthly plan
All Prima.Law Management Features

Forms from all 94 Federal District Courts

Create your own case templates

Autofilling Forms from Contact Profile