Case Management and California Forms.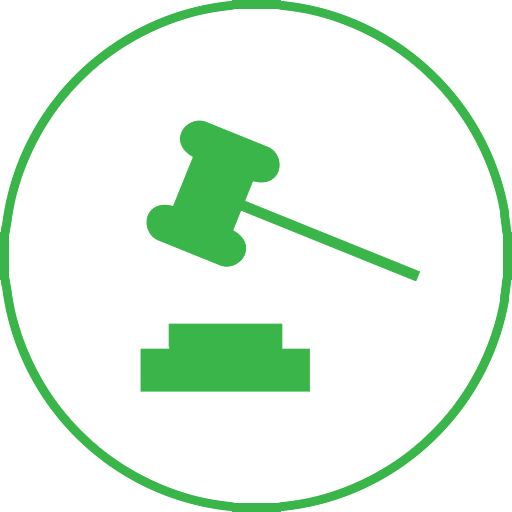 SCAO Forms
Take advantage of an integrated forms library to speed the generation of court forms for Family Law, Probate, Civil, Criminal Defense and more.
Questionnaires
You can already use all the SCAO forms. We are adding electronic client questionnaires for clients to fill out their information and use this in the generation of your case.
Timely Updates
As forms are updated, we prepare them for use in our system so you can seamlessly begin to use them in your practice.
Autofill and Reverse Autofill
Use information from your attorney, court and client profile to fill the forms. And when you enter the information for the first time into the forms, it will save in your contact database as well for the next time you need it.
Build your
.
Michigan law practice.
Build your family law case types
Build your probate law case types
Build your criminal defense case types
Client Portal
Autofill Form Information
Document Storage
Build and Use Checklists and Case Templates
Send questionnaires for clients
Integrate with Clio, PracticePanther and Zapier
Package Assembly lets you compile Forms, Exhibits, Addendums and Notes into one ready to sign .PDF
Mistake in the package?  No problem, go back, and edit it.  Then recompile and you're ready to go.
Need a table of contents? Page Numbers? Footer?  Generate them all with a few clicks.
The Best Forms Editor in the Business
Our forms editor works with our questionnaires so you can autofill information that you collect from your clients.
With "Reverse Autofill" the information you type into the form is saved into your contact profile for later use.
No "Save" button required.  As you type your information in, it is saved to the server.  No more filling a form to find that you just lost it all.