Collect your fees electronically with our fully integrated payments solution!
Send clients easy-to-pay online invoices for one-time payments, or schedule payment for recurring services, payment plans and more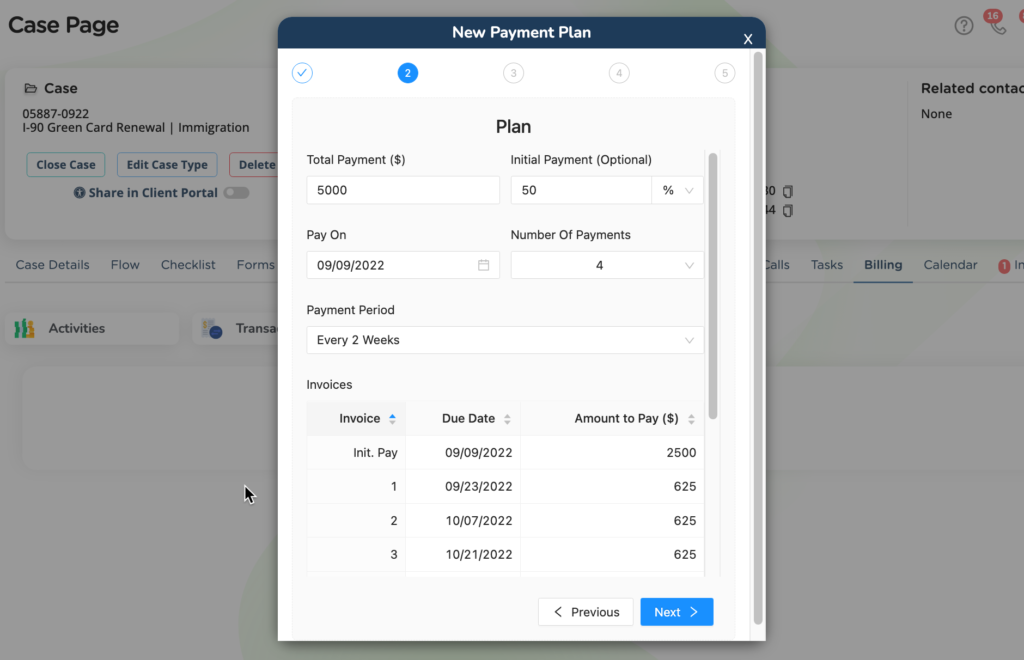 Sharpen your firm's operations with the ability to invoice, collect, and manage payments all from within the Prima.Law platform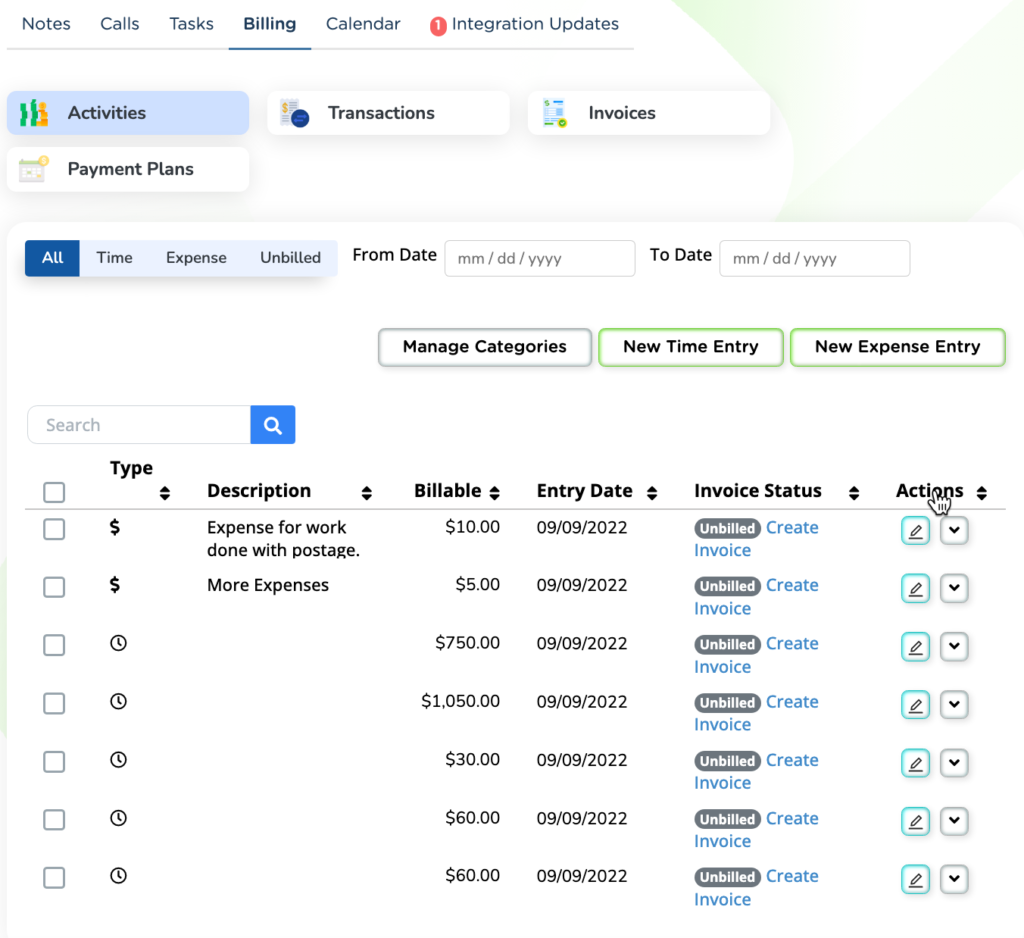 Flexible, convenient payment options to easily process credit, debit, and ACH payments online
Save Time
PrimaPay is integrated directly into the Prima.Law platform –simplifying the payment experience for your clients.  Consolidate your payments ecosystem, accept multiple forms of payment, schedule recurring payments, collect payments via payment plans, and manage separate trust and operating accounts from a single platform.  Simplify and free up hours to focus on growing your law firm.
Get Paid More Quickly
No need to wait on a client mailing a check or coming in to make a payment.  Accept online payments from your clients and store payment methods for future transactions.
Grow Your Firm
Watch your firm grow when you provide faster, more convenient payment options.  PrimaPay is designed to grow with your firm through its transparent pricing and robust technology, saving you time and simplifying your payments experience so you can focus on your firm and clients.
Flexible Payment Options
Accept a variety of payments including Credit, Debit, and ACH (eChecks).
Worry-Free Recordkeeping
Detailed Reporting and robust analytics allow you to effortlessly find any transaction and drill down.  See a payments history with the ability to export for all your accounting and bookkeeping needs.
Transparent Pricing
Transparent flat-rate pricing removes the guesswork out of your processing costs and frees up dollars to invest in your firm.  Wiht PrimaPay, the days of excessive monthly fees are over..