Wherever and However You
Practice Law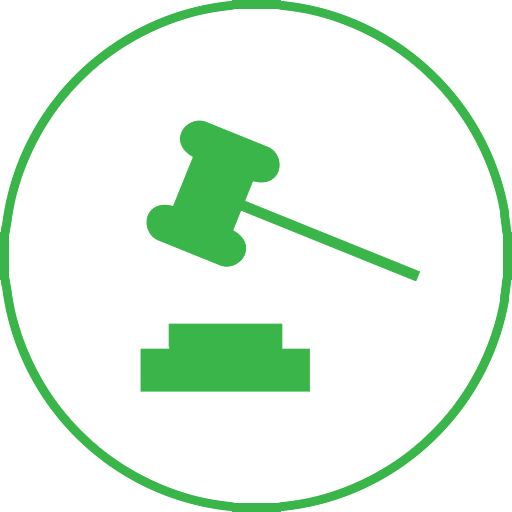 State / County / City Forms
If you need to routinely process pdf forms for any practice area, Prima.Law may be a good choice for you.
Custom Library
For a minimal setup and monthly fee, we can create forms available to only your firm, or if generally applicable, we can add it to our available libraries.
Autofill and Reverse Autofill
Use information from your attorney, court, interpreter, prosecutor, friend of the court and client profile to fill the forms. When you enter the information for the first time into the forms, it will save in your contact database as well for the next time you need it.
Create Custom Case Templates with

Checklists
Case Flows
Forms
Case Management

Tasks
Phone Call Logs
Notes
Document Storage
Package Assembly
Client Questionnaires
Package Assembly lets you compile Forms, Exhibits, Addendums and Notes into one ready to sign .PDF
Mistake in the package?  No problem, go back, and edit it.  Then recompile and you're ready to go.
Need a table of contents? Page Numbers? Footer?  Generate them all with a few clicks.
The Best Forms Editor in the Business
Our forms editor works with our questionnaires so you can autofill information that you collect from your clients.
With "Reverse Autofill" the information you type into the form is saved into your contact profile for later use.
No "Save" button required.  As you type your information in, it is saved to the server.  No more filling a form to find that you just lost it all.
Click on the chatbot on this page to talk to a member of our team during Eastern business hours.
We love it when you use the chatbot on our website, that is a very easy way to get a hold of a live member of our team.
You can also contact us via telephone during business hours at (616) 298-8695
Email us at: [email protected]